Mindful Self-Compassion kurs / Mindful Self-Compassion Intensive Training, MSC
7 August – 12 August 2022
Location: Hotell Käringön, Orust, Bohuslän
(Approx. 2 hours with car and 3 hours with bus from Gothenburg)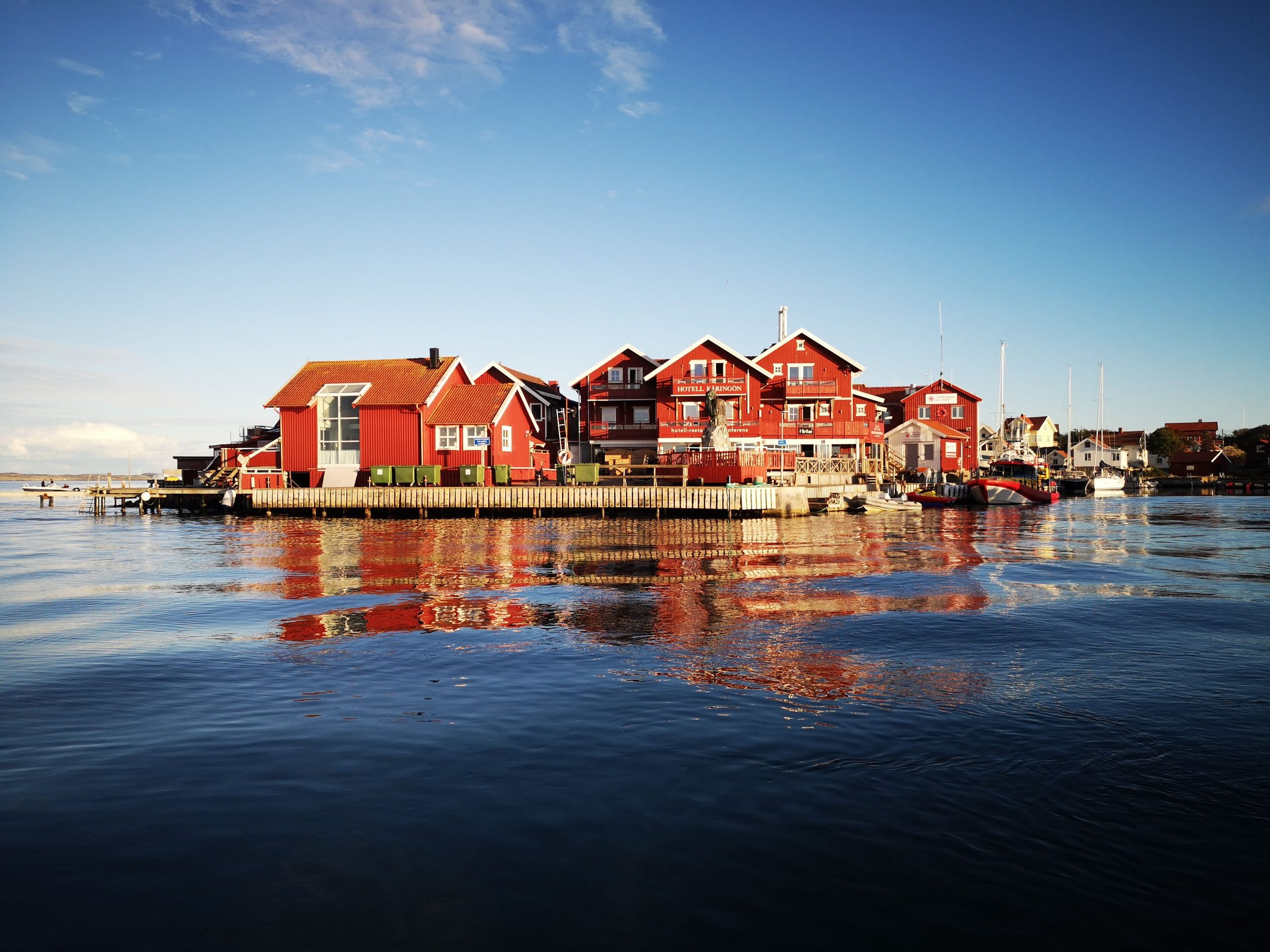 Immerse yourself in the MSC Intensive this summer on the island Käringön on the Swedish West coast. Let the rugged beauty and serenity of the sea and hotel support you.


Course fee: 8.200 SEK +VAT (moms). Last date for registration August 1st.
The course will be given in English. The Mindful Self-Compassion Workbook is included in the course fee, as well as a certificat at the end of the course. Morning and afternoon coffee, tea and snacks is also included in the fee. For booking of accommodation, please see below.
Participants: This program is designed for members of the general public, based on the values of equity, diversity and inclusiveness. Meditation experience is not necessary to participate in MSC. All are welcome! The number of participants is limited to 20. We reserve the right to cancel the course if the number of participants is less than 18. If the course is cancelled we will of course refund your registration fee, however please note that we will not refund any travel or living expenses related to this course. 
Teachers: Dr. Christine Brähler & Dr. Anna Ehnvall
Dr. Christine Brähler  (DClinPsy, PhD) is one of the first teachers and teacher trainers  of the Mindful Self-Compassion (MSC) Programme, which she offers internationally. She has served on the Board and as International Coordinator of the Centre of Mindful Self-Compassion alongside the founders of MSC, Christopher Germer, PhD and Kristin Neff, PhD. Christine conducted the first randomized controlled trial of Compassion Focused Therapy in severe mental illness in collaboration with Professor Paul Gilbert (founder of Compassion Focused Therapy). She is a trained clinical psychologist, licensed psychotherapist in CBT, supervisor and honorary lecturer at the University of Glasgow, UK. Christine also gives courses in self-compassion in clinical practice, for more information see this link: www.selfcompassioninclinicalpractice.com.
For clinical tips in using self-compassion see:
www.youtube.com/watch
www.youtube.com/watch
Dr. Anna Ehnvall is a Mindful Self-Compassion teacher-in-training, licensed psychotherapist in CBT, supervisor and teacher in CBT, psychiatrist and Associate Professor at Gothenburg University.
Registration: last date August 1st 2022.
Step one: To ensure the course matches your expectations, needs and abilities, we require you to first complete this confidential screening questionnaire. Only the teacher, Dr Christine Brähler, will view this information.
Questionnaire

Step two: Once the teacher Christine Brähler has received the questionnaire and confirmed your eligibility, the course administrator, Kiki Palmer, will contact you to arrange registration and payment as well as give you a link for booking accommodation at Hotell Käringön. Kiki will also offer support with any practical questions. The registration is binding. In case of course cancellation, course fee will be refunded.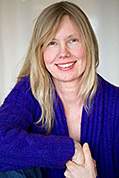 Kiki Palmer, course administrator, has a
master in Health science. The MA thesis is a qualitative study about the experience of feeling safe. She has also studied the effect and experience of Compassion Focused Therapy. 
Telephone nr: +46 70 2569244
Mail: kipalmer@hotmail.com
The course will be held at hotel Käringön. For booking of accommodation please contact the hotel directly. If you are staying at another place than Hotel Käringön (see some options below) and want to have a meal package at Hotel Käringön including breakfast, lunch and dinner during the MSC course, then please be so kind and let us know.
The price for the meal package is 2 835 SEK including VAT.
Also, if you have any dietary restraints, please let us know.
Hotel and hostel links at Käringön:
Logi & Bastu
Lotshotellet
Hostel Käringön and Seglarhotellet
About the course:
This 5-days MSC course is an intensive version of the empirically-supported 8-week Mindful Self- Compassion (MSC) program designed to cultivate the skill of selfcompassion.
In a randomized, controlled study, MSC significantly increased self-compassion, compassion for others, mindfulness, and life satisfaction, as well as decreased depression, anxiety and stress (Neff and Germer, 2013). Improvements were linked to how much a person practiced in their daily lives. A metaanalysis from 2017 supports these findings and an article about mindfulness and compassion preventing burn-out in health professionals  can be found in Läkartidningen (Medical journal), for further reading.
After the Intensive, MSC participants are encouraged to practice mindfulness and self-compassion up to 1/2 hour per day, and teachers will provide tips for home practice. More about the course (pdf)
MSC course timings 7 Aug. – 12 Aug. 2022:
Sunday August 7th;
    Registration at 3 pm and onward
    Dinner 5.30 pm
    Course starts 7 pm – 8.30 pm
Friday August 12th;   
    Course ends Friday noon before lunch